Kevin Hart Pilot Moves Forward at ABC
The Year of Kevin Hart continues.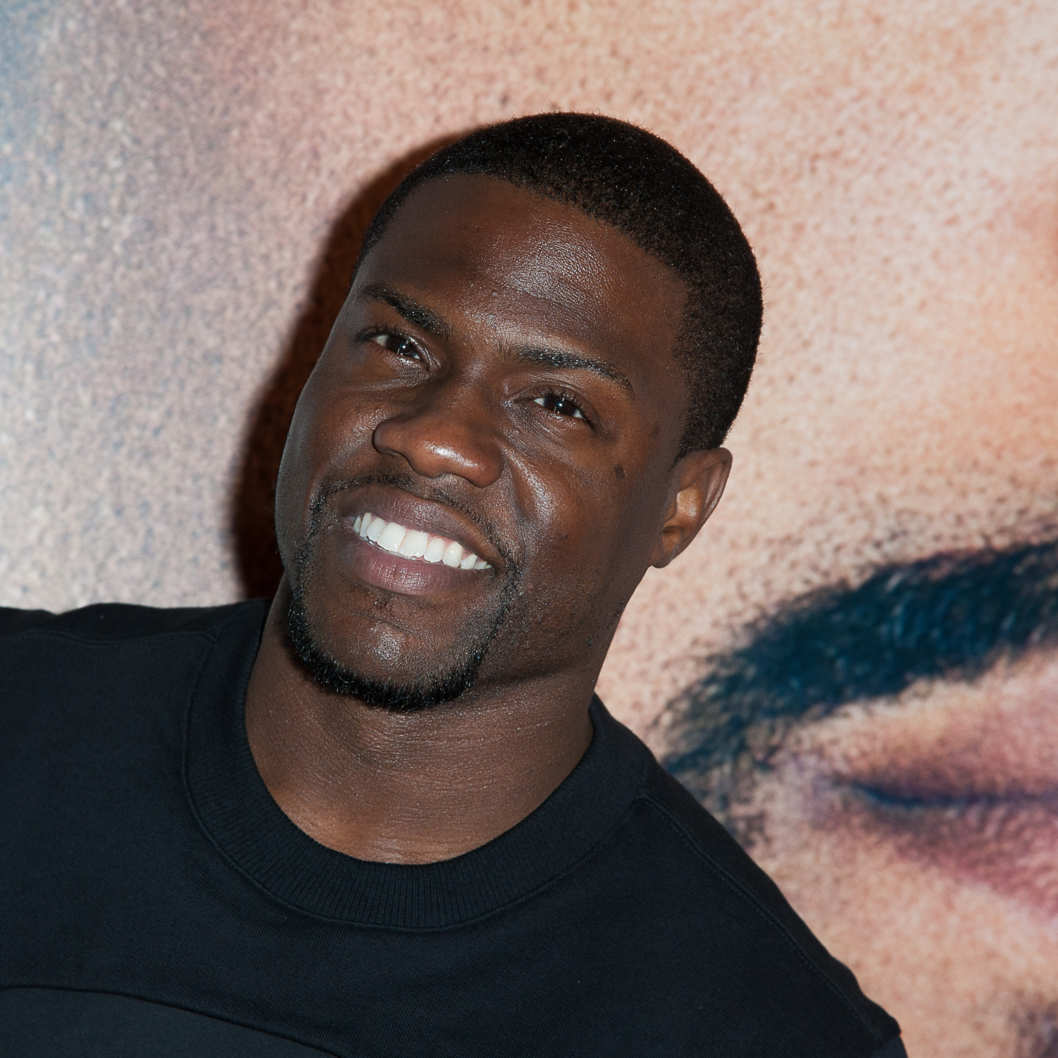 The good news just keeps on coming for Mr. Kevin Hart. ABC announced last night that it will be moving forward with his pilot. Executive produced and written by Community's Neil Goldman and Garrett Donovan, the semiautobiographical multi-camera sitcom focuses on the post-divorce relationship of a couple trying to become friends for their kids' sake. Hart doesn't plan on starring in the show, but will have a recurring role. The pickup is contingent on cast approval, which kind of feels like ABC is passive-aggressively trying to trick Hart into signing on to star. "Sorry, Kev, no one can play you like you can. I guess you'll have to star in it. Darn."