Kyle Chandler Joins Netflix Family Drama
From the <em>Damages</em> creator.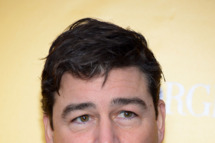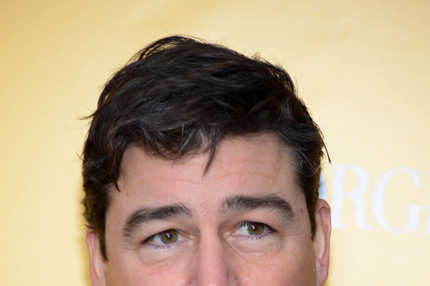 Kyle Chandler, your beloved coach, has signed on to the Netflix family thriller being developed by Todd A. Kesler, Daniel Zelman, and Glenn Kessler (a.k.a. the Damages guys). This is great! Except Chandler is apparently slated to play the nice brother — the "kind of responsible guy who would work in law enforcement." We've talked about this. Free Coach Taylor (from case files).