Lee Daniels in Talks for Richard Pryor Biopic
Eddie Murphy, Marlon Wayans, and Michael B. Jordan are all being considered to play Pryor.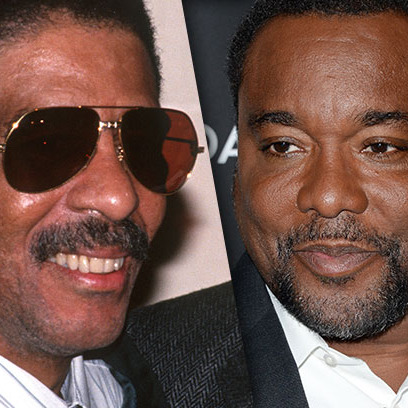 The Hollywood Reporter writes that Lee Daniels is in talks to direct the long-in-development Richard Pryor biopic. The part of Pryor is still up for grabs. Marlon Wayans, who blew producers away in his screen test years ago, is still in the running, as is Eddie Murphy, who was originally targeted for the starring role. According to THR, the Weinstein Company is also looking at Michael B. Jordan, but there are concerns about his age, 26. Along with the Human Torch, this makes two roles Jordan is gunning for that involve lighting oneself on fire.