Lifetime to Adapt Flowers in the Attic Sequel
They are really going for it.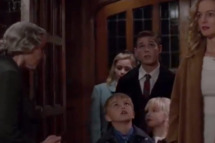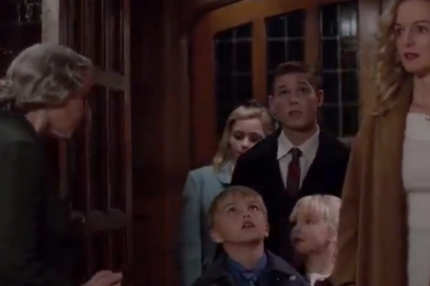 If the cruel mothers, attic imprisonment, and sibling incest of Flowers In The Attic strike you as scandalous, you'll want to get a firm grasp on your monocle before watching Lifetime's newly announced adaptation of its sequel Petals in the Wind. The network announced today that the second novel in V. C. Andrew's Dollanganger series is currently in development. We could tell you that Petals involves miscarriage, suicide, and a volatile male ballet dancer by the name of Julian Marquet and still have revealed but three-eighths of its insanity.