Bright Eyes' Conor Oberst Auditioned to Play Llewyn Davis
Did they have emo male bangs in the sixties?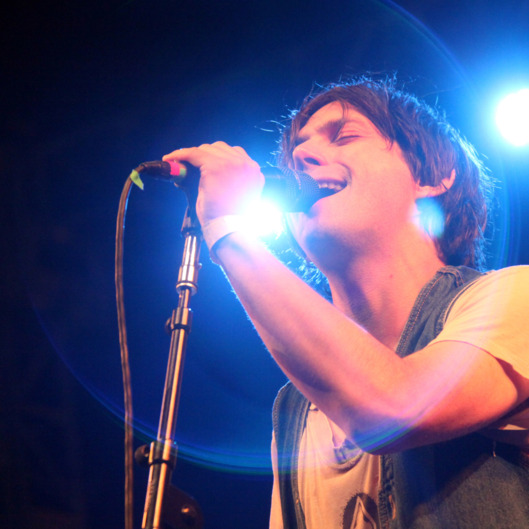 In the newest issue of Interview, Conor Oberst starts off his conversation with Inside Llewyn Davis star Oscar Isaac by admitting that he, too, auditioned for the role of the down-on-his-luck sixties folk singer: "I know I told you this when we met, but I tried out for your role in Inside Llewyn Davis — and thank god for everyone that I didn't get it." He admits he was just one of the many musicians and actors the Coen brothers and T-Bone Burnett met with. Oberst says it was such a difficult part to cast "that they had more or less given up on the idea of finding someone." Then Isaac came in and the rest is fake folk history. Oberst seems totally cool about losing the role, unlike the grudge he still holds over not getting to play emo Spider-Man in Spider-Man 3.