Lorde, Metallica, and Katy Perry Will Also Perform at the Grammys
They join several others, including Kendrick Lamar, Pharrell, and Stevie Wonder.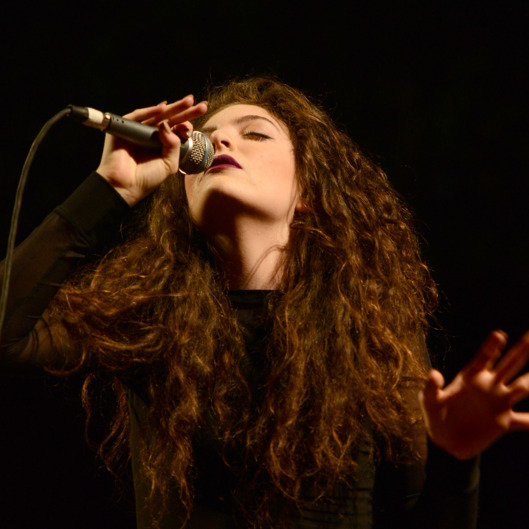 The Grammys have added Lorde (four nominations — Record of the Year, Song of the Year, Best Pop Solo Performance, and Best Pop Vocal Album) to the lineup of performers for this year's awards. She'll join recent additions Metallica and Katy Perry as well as Daft Punk (who will be accompanied by Nile Rodgers, Pharrell Williams, and Stevie Wonder), Kendrick Lamar, Imagine Dragons, P!nk, Merle Haggard, Kris Kristofferson, Willie Nelson, and Blake Shelton. No, Beyoncé isn't eligible this year, so you can already stop asking.