Marco Polo Drama Coming to Netflix
Sometime in late 2014.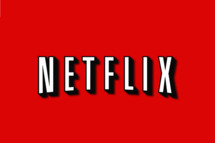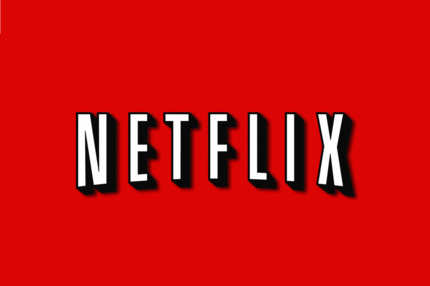 A Marco Polo series originally developed at Starz is making its way to Netflix, according to THR. The nine-episode drama, created by John Fusco (Hidalgo, Young Guns), will start filming soon in Malaysia, and should debut late this year. (Alas, no word yet on who will star.) Man, historical dramas are everywhere right now: There are series or mini-series in the works about Cleopatra, Hannibal, Jesus, William Wallace, Napoleon, Rasputin, and the American Revolution and American Civil War. History! It's all around us.