Margaret Cho Cast in Tina Fey's Women's College Sitcom
As the college president.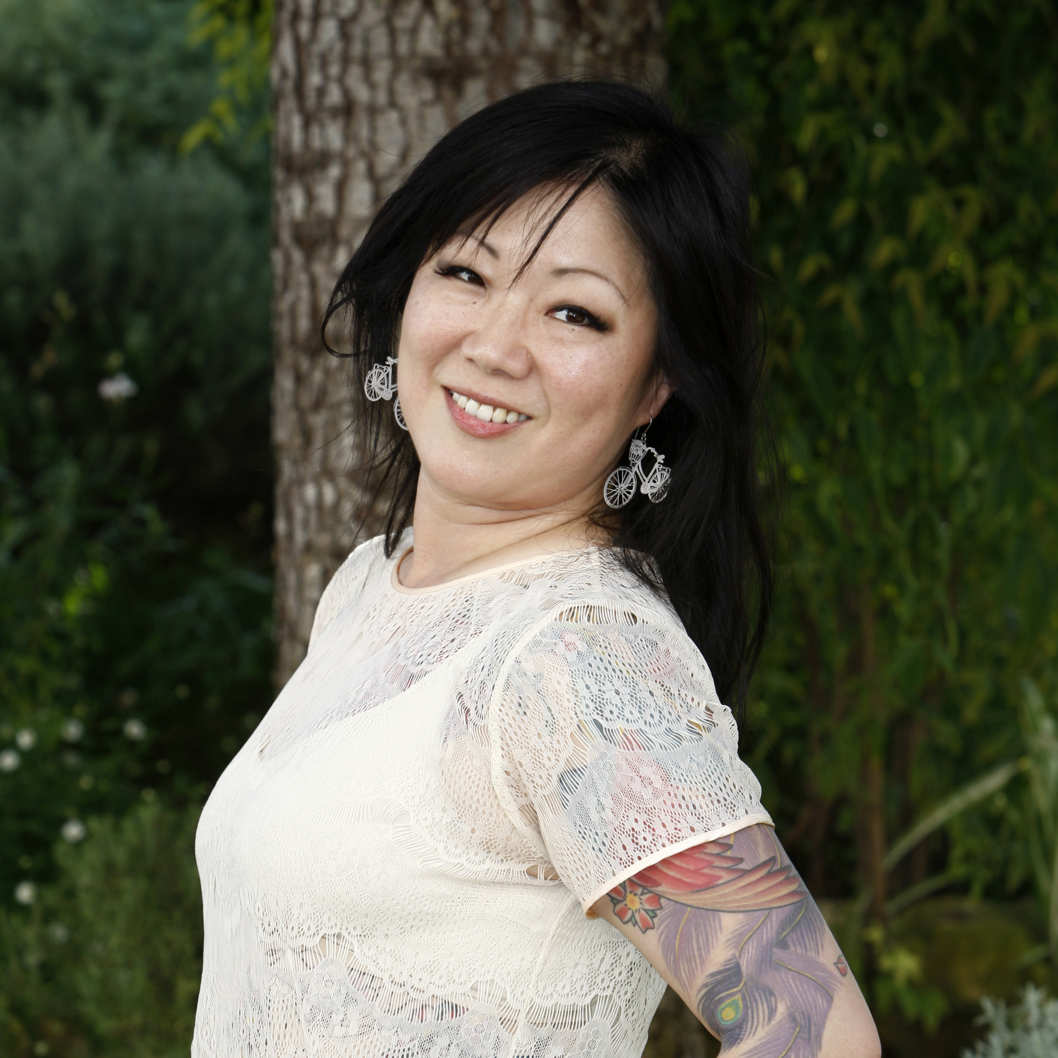 Every college comedy needs its disapproving dean or, in the case of Tina Fey's untitled multicam, its constantly exasperated president of a women's university. Margaret Cho has joined the cast of the Fey-produced Fox sitcom as a series regular, portraying Cabot College president Laura Thibault. Cho's character is described as a "divisive figure on campus," having allowed male freshman to matriculate only to be "often irritated" by their shenanigans. Considering Cho snagged an Emmy nom for her guest appearance as Kim Jong-il on 30 Rock, it's not surprising that she found a role on a Tina Fey project. Maybe Kim Jong-un could stop by Cabot and get an honorary degree. Hey, we don't know the reality of this show yet. It could be that ridiculous.