Mark Wahlberg Will Host Kids' Choice Awards
Wait, do kids love Mark Wahlberg now?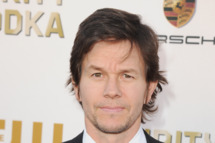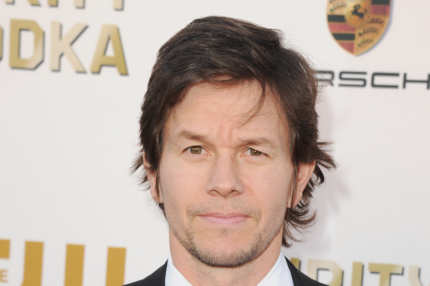 Mark Wahlberg has been named the host of the 2014 Nickelodeon Kids' Choice Awards, the network announced today. Mark Wahlberg is certainly a talented and famous actor, but he does not really seem like an entertainer children would be hugely interested in. He has never been in a movie that was rated G. He's only been in one movie that was rated PG (and that's Invincible, which is hardly a kid classic). He's been in 9 PG-13 movies and 22 R-rated movies — and those are some hard Rs in there, too, like Boogie Nights, The Departed, The Fighter, and Ted. Are today's youths huge fans of Entourage? Is The Italian Job suddenly sleepover fare? What fascinating times we live in.