Matt Reeves Signs on to Direct Third Planet of the Apes Movie
It was Earth all along!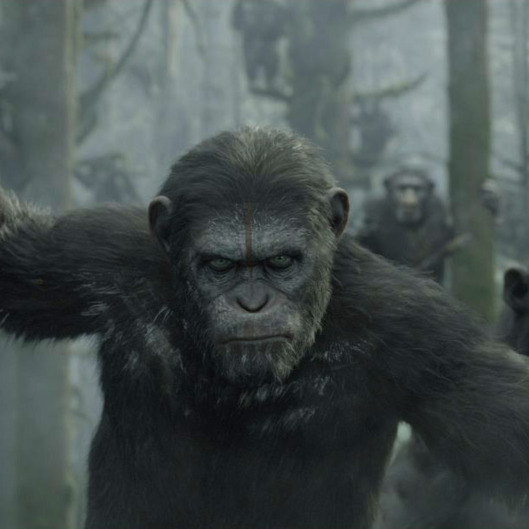 It's an ape world and we're just renting space. Luckily, our secret ape overlords allow us to make movies about them. And with Dawn of the Planet of the Apes still months away from coming out, the apes at 20th Century Fox have signed its director, Matt Reeves, up for another Apes movie. The Cloverfield director took the franchise over from Rupert Wyatt, whose Rise of the Planet of the Apes grossed over $480 million worldwide (imagine all the bananas they bought!) in 2011. There's no title yet, but expect it to prominently feature the words "of the."