Mike Newell to Direct The Day of the Triffids Adaptation
Plants are trying to kill us, again.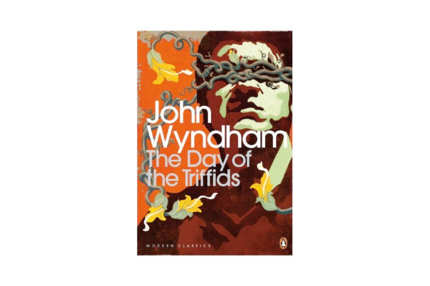 Deadline reports Mike Newell (Four Weddings and a Funeral, Harry Potter and the Goblet of Fire) has signed on to direct an adaptation of The Day of the Triffids. The John Wyndham science-fiction classic tells the story of a meteor shower that blinds most of Earth, forcing the few left with sight to fight Triffids, a violent and seemingly intelligent plant that can walk on its roots. With this and Guardians of the Galaxy's Groot, we're one fighting plant away from a trend.