Miles Teller Offered Dan Aykroyd Role in Belushi Biopic
Alongside Emile Hirsch.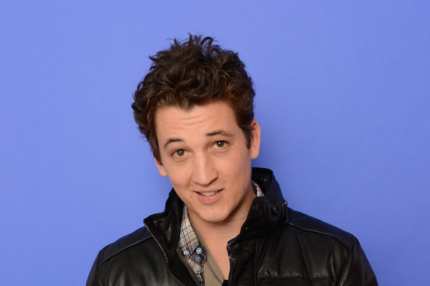 EW reports that The Spectacular Now star Miles Teller has been offered the role of Dan Aykroyd in Emilie Hirsch's upcoming John Belushi biopic. As evidenced by his drumming in Whiplash, Teller certainly has the music chops, but does he have the goof chops? He's also in That Awkward Moment with Zac Efron so, uh … you know what? The guy is very good at acting, and that's the most important thing.