NBC Buys Retro Astronaut Workplace Gender Comedy
From who else but Will Ferrell.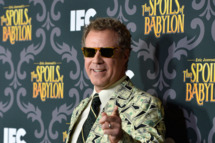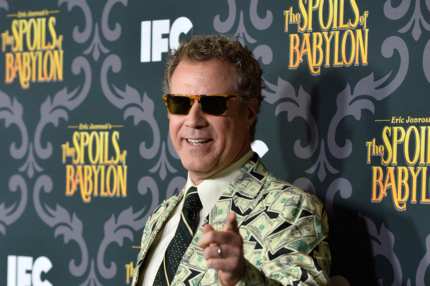 NBC just ordered a pilot for Mission Control, a new comedy from Will Ferrell and Adam McKay's Gary Sanchez Productions with a plot description worthy of Anchorman 3. Really, if they do Anchorman 3 knowing they can't use this plot, it's going to be a real waste. According to the show's logline, Mission follows what happens when "a strong woman butts heads with a macho astronaut in the race to land on the moon" in 1962. Dear God, please let this be a retro astronaut workplace gender comedy based on Lovelace's Women In Space Program.