NBC Cancels Sean Saves the World
If only he could have saved himself.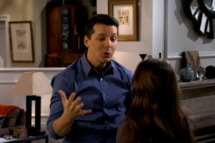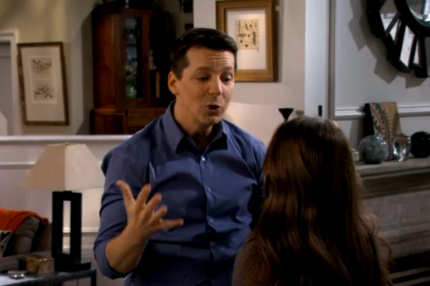 For actor Sean Hayes so loved the world, that he attempted to save it. Unfortunately it was not enough, as NBC has pulled the plug on the first season of Hayes's sitcom Sean Saves The World due to low ratings. Of the fourteen episodes that have been produced, twelve have aired and two will air after the Winter Olympics. Sadly, that leaves four of the show's eighteen ordered eps unfilmed. Looks like we'll never know if Sean managed to save us, or how. Some sort of alien technology perhaps, or just a gay single dad's undying love for his daughter? Maybe lasers?