NBC Orders Money Pit Pilot
Based on the 1986 comedy.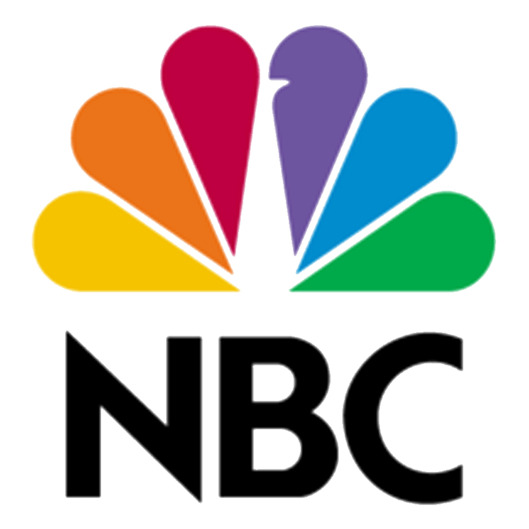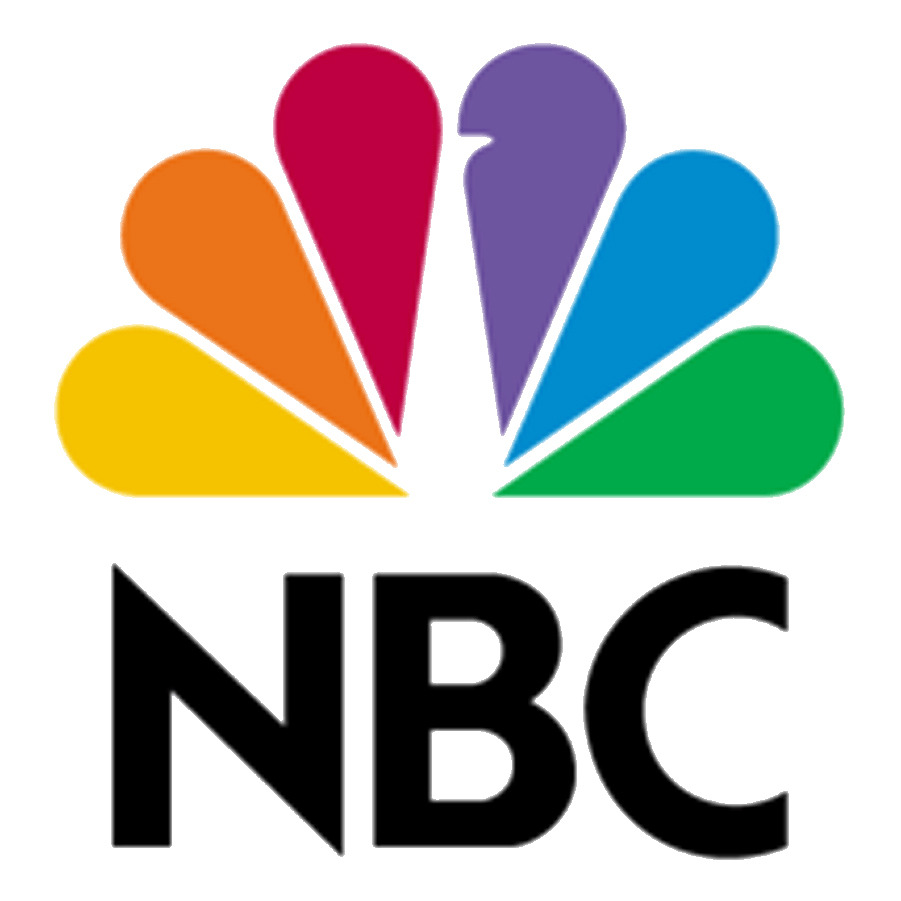 Splash would be ridiculously expensive and Punchline is a little too obscure, so it makes sense why NBC would order a pilot based on the Tom Hanks's comedy Money Pit, if they wanted or needed to buy a pilot based on a Tom Hanks comedy. Former The Office writer-producer Justin Spitzer penned the pilot, which focuses on a couple dealing with "the challenges of modern romance" while their bathtub plummets through the floor and so forth. Speaking of tumbling bathtubs, the pilot is a multi-cam, which we imagine will make it difficult to portray any of the movie's bigger, stairwell-collapsing physical gags. Exploding electrical outlets, however, NBC can do in spades.