Netflix Apparently Has 76,897 Subcategories
That explains a lot.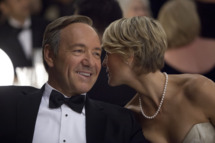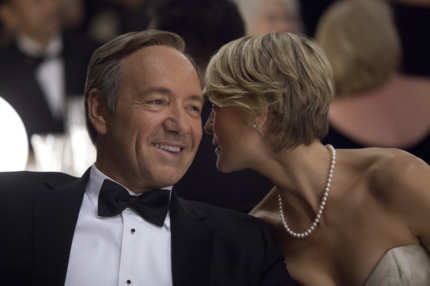 Intrigued by Netflix's sometimes comically specific movie and TV "altgenres," The Atlantic's Alexis Madrigal wrote a script that determined Netflix has 76,897 ways to group their offerings based on content descriptors, though some of the subcategories aren't populated with anything as of yet. While that is an impressive number of ways to organize the images we put in our look holes, are there any categories you want but still aren't getting? Documentaries That Make You Feel Deep Empathy for Sea Life? Horror Movies to Watch When You Are on the Fence About Having Children?