Netflix Is Doing Super Great, Guys
Fourth quarter numbers were up and ahead of projections.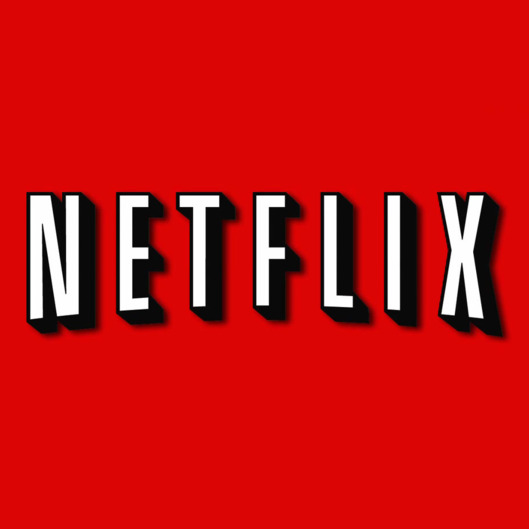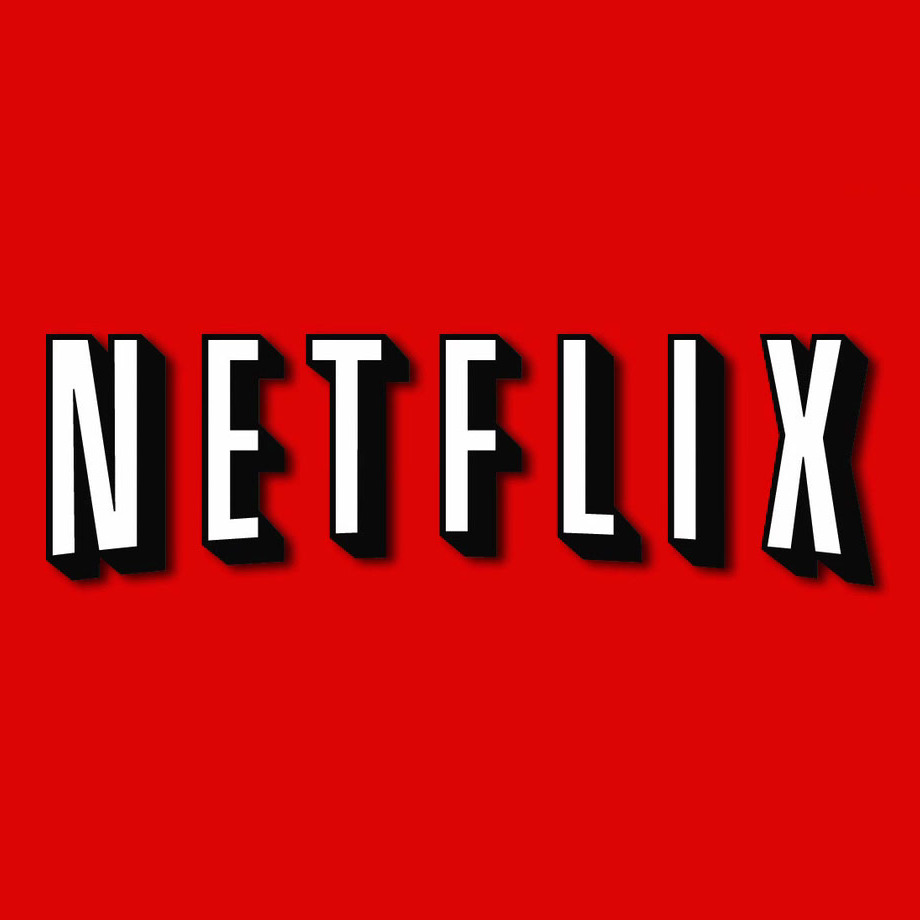 Netflix is doing really well. The company released their fourth quarter numbers this week and everything is up. They ended the year with 44 million total subscribers, up 4 million from the previous quarter. Their net income for the quarter was $48 million, up 513 percent from the same time last year. Both numbers were ahead of Wall Street expectations, resulting in Netflix stock shooting up over 16 percent yesterday. The company expects this growth to continue, with projections of 48 million subscribers at the end of Q1. In their letter to shareholders, CEO Reed Hastings and CFO David Wells explained that they are working to develop three different streaming options that will be offered at different price points, with current subscribers being generously grandfathered in. Hastings and Wells put Netflix's success succinctly, "People around the world want what we offer: consumer-in-control Internet television." Adding, "Also, apparently, people are getting into Frasier again."