Netflix Subscriptions Increase, HBO and Showtime Lose Customers [UPDATE]
Between March 2012 and August 2013.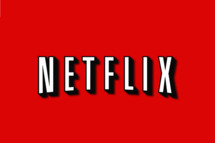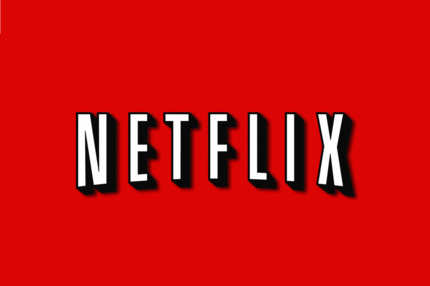 According to research firm NPD Group, the totally number of U.S. households subscribed to Netflix increased by four percent between March 2012 and August 2013. During that same time period, subscriptions to premium TV channels like HBO and Showtime went on the decline, dropping six percent. There's not enough data to show that the opposing trends are linked, so let's debate whether it's correlation, causation, or that enough of us finally borrowed the same cousin's roommate's coworker's HBO Go log-in to cause a real dent.
UPDATE: Showtime refutes the group's findings, saying in a statement, "The NPD research is not accurate.  Showtime has increased subscribers over the past two years, and in fact, has added 1 million viewers each year for six of the past 7 years."