The Newsroom Is Coming Back for One Final Season
Good night, sweet Will McAvoy.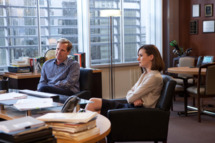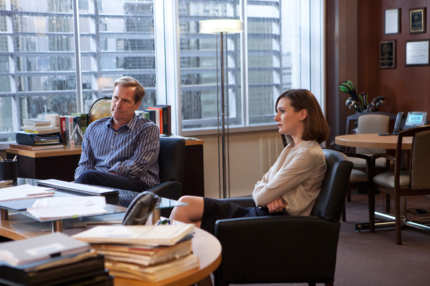 HBO has renewed The Newsroom for a third and final season, the network announced today. Farewell, News Night With Will McAvoy! We will have to get our sanctimony elsewhere. The show is set to go back into production in the spring and should premiere in the fall. When we left off, Will and MacKenzie had gotten engaged, Maggie was wearing the worst wig in the whole world, and Barack Obama had been reelected. It's not clear yet where the new season will pick up or what major news events it will cover, so start making your Sorkin wishes now.