Outkast Is Doing a Full Tour!
And they joined Twitter.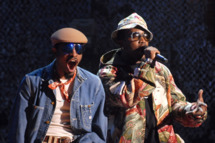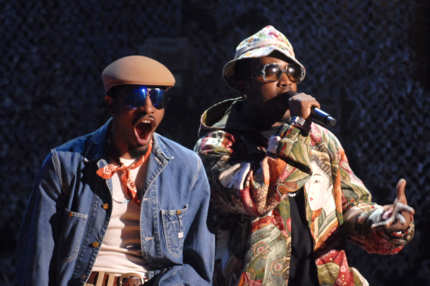 More happy news on the Outkast reunion front: They just announced plans for a full tour, with over 40 festival stops throughout the spring and summer of 2014. You can avoid the desert and Randalls Island! Oh, and Outkast joined Twitter. Congratulations to everyone.