The Producers Guild Nominates 12 Years a Slave, Her, Gravity, and More
These awards often mimic the Oscars.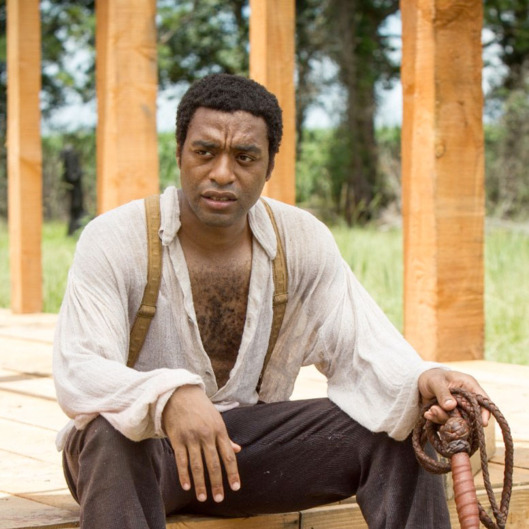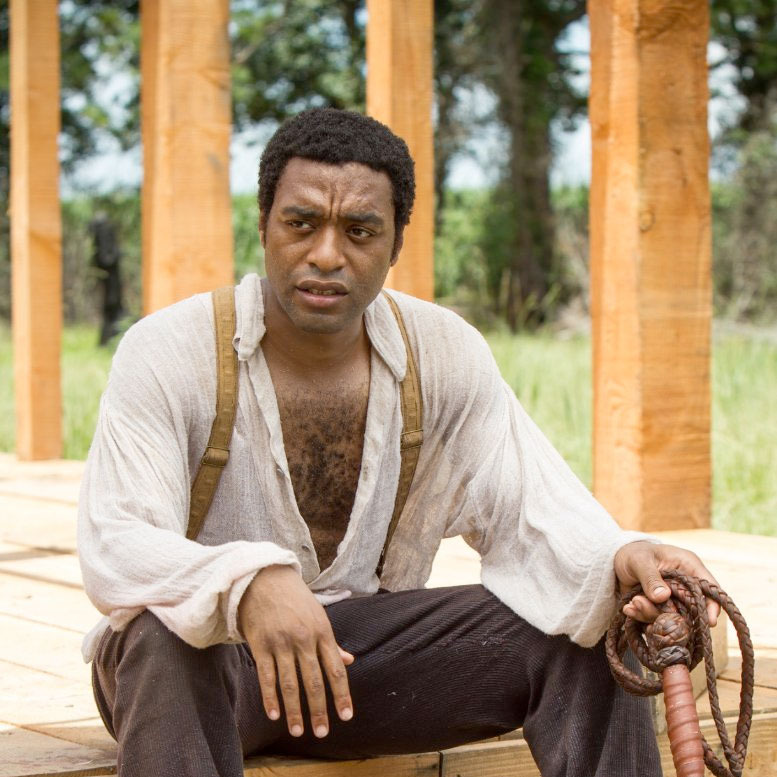 The Producers Guild have announced their nominations for their annual Daryl F. Zanuck Award (basically, Best Picture), a closely watched contest that is often a harbinger for who will win the top Oscar. (The last time the Zanuck winner differed from the Oscars was seven years ago, when the PGA went for Little Miss Sunshine and the Academy Award went to The Departed.) This year's nominees are American Hustle, Blue Jasmine, Captain Phillips, Dallas Buyers Club, Gravity, Her, Nebraska, Saving Mr. Banks, 12 Years a Slave, and The Wolf of Wall Street.
The PGA has other awards, too, they're just not as notably harbinger-y. For animated films, they gave nods to The Croods, Despicable Me 2, Epic, Frozen, and Monsters University. (And the hits keep coming for Turbo!) As for "long-form television," the nominees are American Horror Story: Asylum, Behind the Candelabra, Killing Kennedy, Phil Spector, and Top of the Lake.