Pushing Daisies' Anna Friel Joins NBC Thriller
Chuck meets <em>Homeland</em>'s Carrie.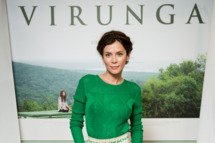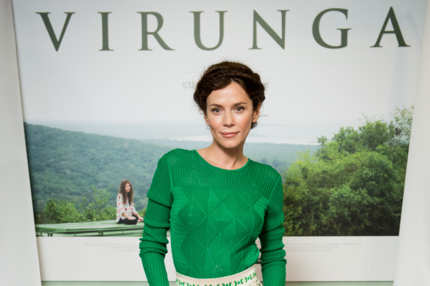 For those of you still waxing nostalgic for Pushing Daisies, you can help sate your thirst with NBC's upcoming thriller Odyssey. Whimsical magical realism is basically the same thing as political mystery thrillers, right? According to The Hollywood Reporter, Anna Friel will co-star alongside The Carrie Dairies' Jake Robinson as a soldier drawn into a "shocking international military conspiracy." Thank goodness. As much as we want to see it happen, waiting for that Kickstarter movie was going to take forever.