Quentin Tarantino Suing Gawker Over Script Leak
Vengeance is a theme in his work.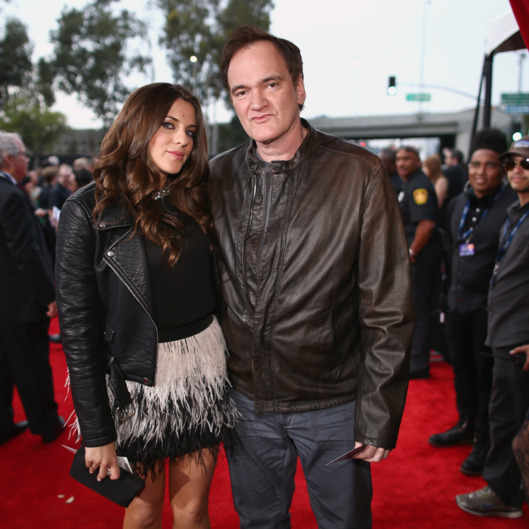 Last week, the script Quentin Tarantino was working on for his potential next project, The Hateful Eight (a.k.a. The H8ful 8), leaked, and QT got sad. "I'm very, very depressed," he told Deadline. He was so upset that he vowed not to make the movie at all. Well, it appears he's not done being pissed. The Hollywood Reporter writes that Tarantino is suing Gawker for posting the script. His lawyers accused them of "predatory journalism" and said that this time they crossed a line. "Rather than merely publishing a news story reporting that Plaintiff's screenplay may have been circulating in Hollywood without his permission, Gawker Media crossed the journalistic line by promoting itself to the public as the first source to read the entire Screenplay illegally."