Ratings: Last Night's American Horror Story Was the Show's Most Watched Finale
The power of Stevie Nicks?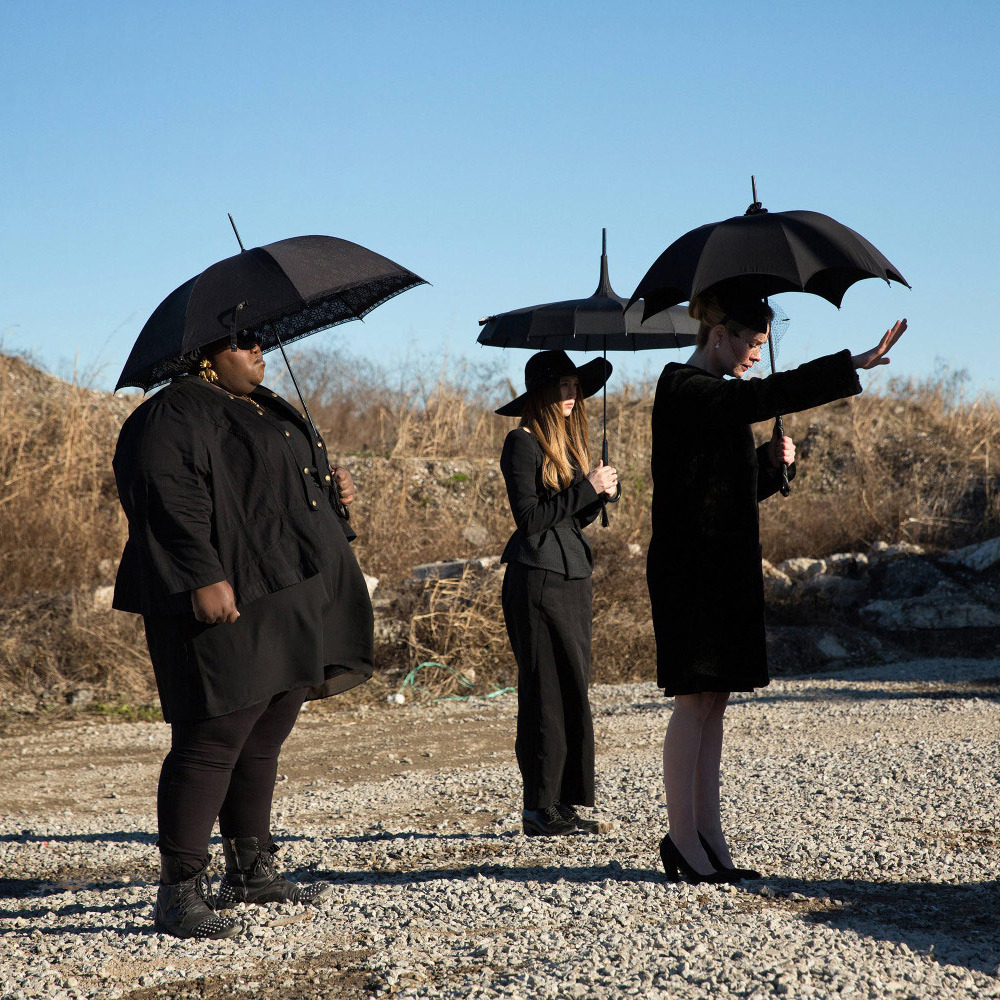 American Horror Story: Coven drew 4.2 million same-day viewers for its finale Wednesday, giving Ryan Murphy's AHS franchise its biggest closing episode yet. Last night's audience was nearly double the tune-in for last year's Asylum finale (2.3 million) and beat the 3.2 million who watched the original arc of the anthology series. Among viewers under 50, Coven notched a 2.2 rating, easily beating every scripted program on the broadcast nets Wednesday night and only finishing behind A&E's semi-scripted comedy Duck Dynasty (3.0). While this has been the most watched of the three AHS seasons, last night's Coven finale fell short of the monster ratings for last October's season premiere (5.5 million), at least in same-day ratings. It's possible the show could make up the difference once DVR replays are tallied later next month. FX has already green-lit a fourth AHS and will debut the new season next fall.