Ratings: Sherlock Surges, But It's No Downton
It's not growing nearly as fast as PBS's other U.K. import.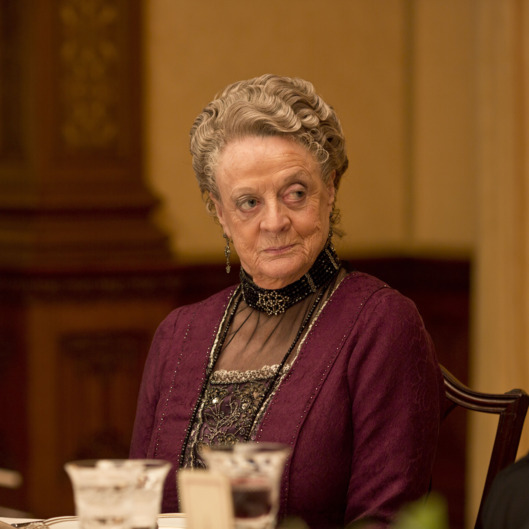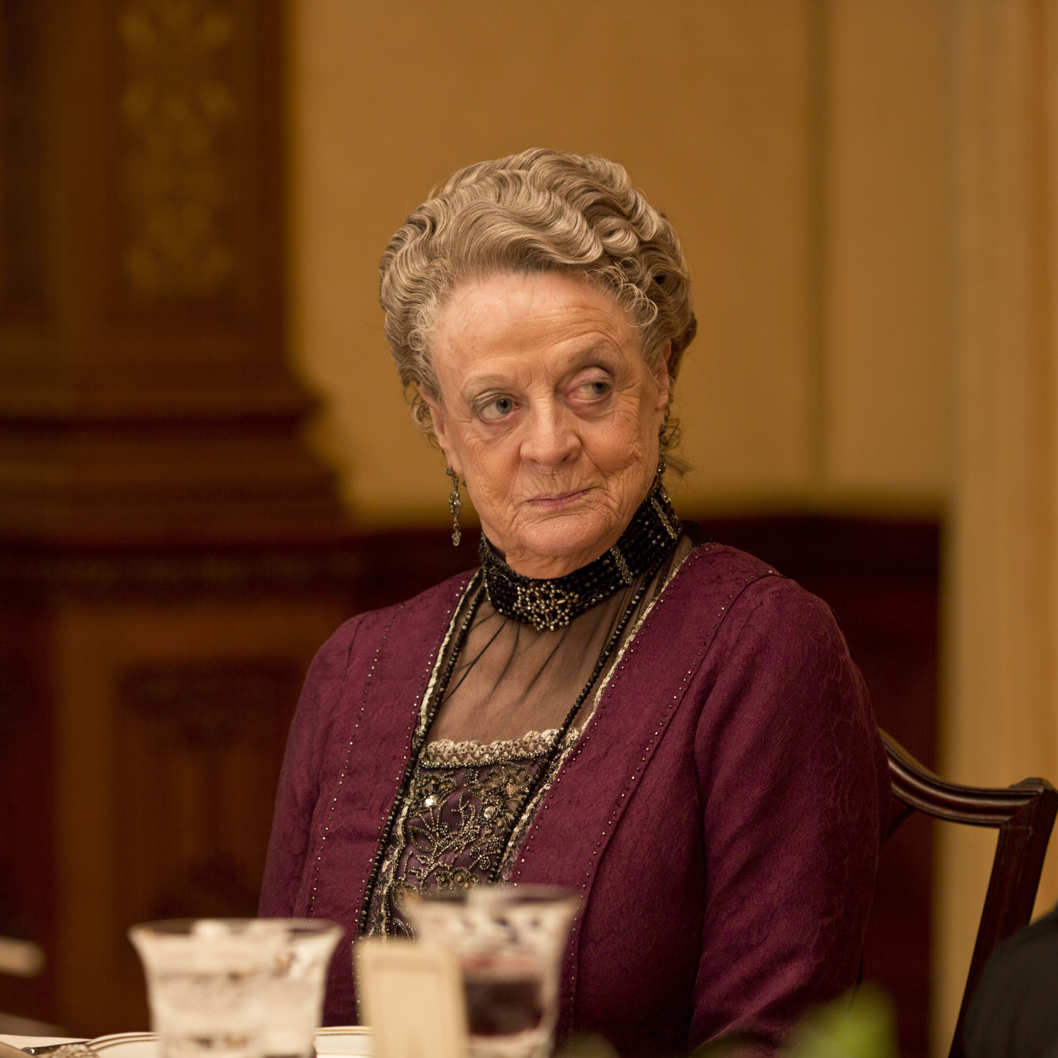 More U.S. viewers are watching Sherlock on PBS, but the show so far isn't experiencing an  Abbey-like surge. Sunday's season-three premiere was seen by around 4 million viewers, PBS chief Paula Karger told critics this afternoon at the network's TV Critics Association press tour presentation. That's up nearly 25 percent from season two's premiere back in May 2012 (which brought in 3.2 million viewers), and well above the PBS prime-time average. Airing behind Downton certainly helped, though not as much as PBS might have hoped. Sunday's Downton averaged 8.4 million viewers — down from the 10.2 million who watched the premiere, but up from last week's 7.9 million opposite the Golden Globes. That means Sherlock lost more than half of its Downton lead-in. What's more, despite online buzz and critical raves, Sherlock doesn't seem to be gaining momentum the way Downton did. The latter series saw its audience leap nearly 100 percent between its second and third season; it then jumped up another 22 percent with this month's season four return. All that said, 4 million viewers is still a bigger audience than most HBO or Showtime series pull in with their initial telecasts, and bigger than most NBC comedies. PBS suits have little reason to be sad, even if Sherlock is no Downton dynamo.