Ratings: HBO's Looking Debuted to Tiny Audience
We're talking near-<em>Enlightened</em> levels.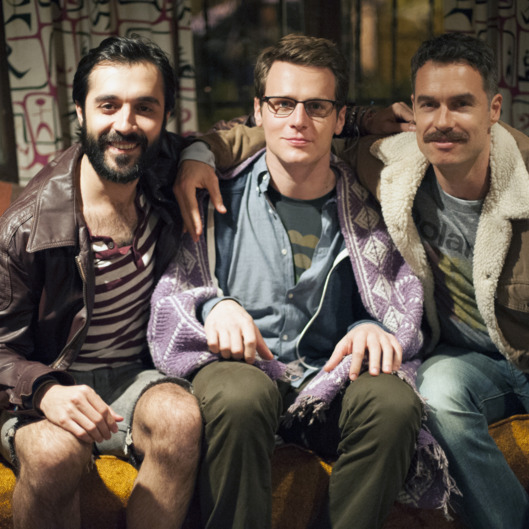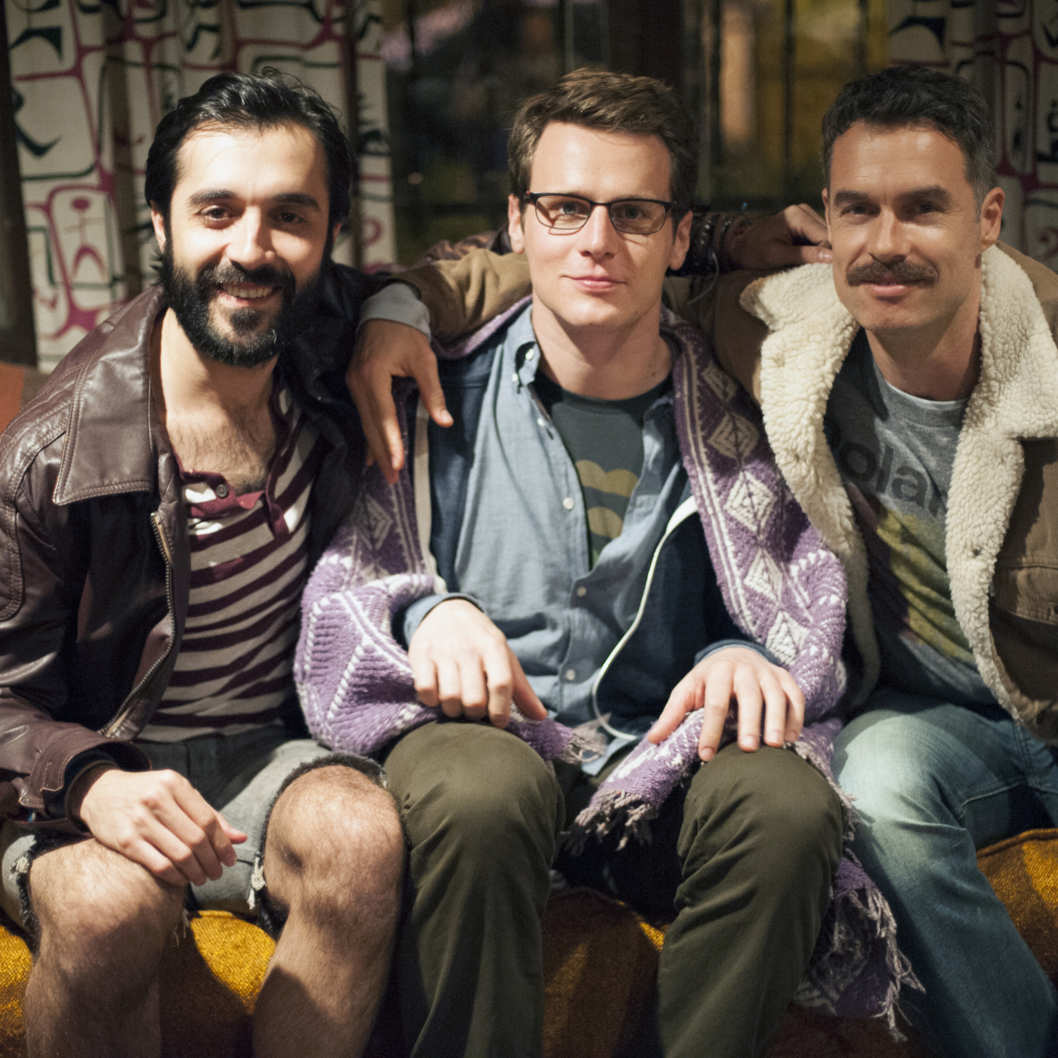 HBO's Looking is still looking for its audience: Sunday's premiere was seen by just 338,000 viewers at 10:30 p.m., per Nielsen. That's less than half the audience of lead-in Girls (799,000 viewers, down from 1.1 million last week), and in the same ballpark as HBO's short-lived Enlightened (which drew 300,000 viewers with its post-Girls second season debut last January). HBO notes that, with various Sunday replays, Looking nearly doubled its audience, to 606,000 viewers. And it's worth remembering that HBO shows draw most of their audience post-premiere: The network says that True Detective, which bowed to 2.3 million viewers, has already reached 6.3 million subscribers via replays, HBO GO, and HBO on demand. That said, the fact that so many Girls viewers weren't even curious to stick around for Looking has to be a bummer for HBO execs, even if just a little. HBO is very patient with its shows and doesn't judge on Nielsen numbers alone. But as Enlightened demonstrated, ratings do matter at HBO.