Renee Fleming Will Sing at the Super Bowl
The legendary opera singer will perform the national anthem.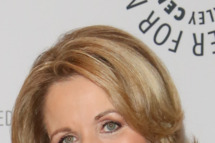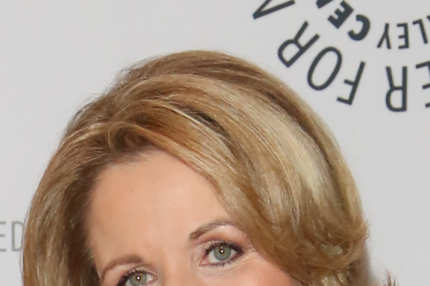 Opera singer Renee Fleming will sing the national anthem at the Super Bowl next week, the NFL and Fox announced today. Fleming's the first opera singer to land the gig, which in previous years has gone to pop stars. Whitney Houston's 1991 rendition is probably the most famous, but in recent years Jewel, Cher, Faith Hill, the Backstreet Boys, Mariah Carey, the Dixie Chicks, Beyoncé, Jordin Sparks, Jennifer Hudson, Carrie Underwood, Christina Aguilera, Kelly Clarkson, and Alicia Keys have done the honors. Lots of people are going to be Googling "Who is Renee Fleming" come February 2, mark these words.