Rihanna Did Not Want Her Song on Girls
So Icona Pop is famous now.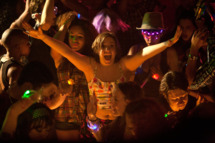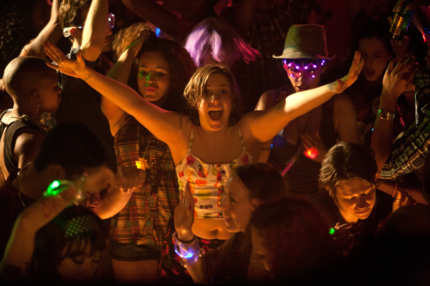 A buried tidbit in this Q&A with Girls music supervisor Manish Raval: Icona Pop's "I Love It" was only used in the cocaine episode because Rihanna wouldn't let the show use "Talk That Talk." So … Icona Pop owes a good chunk of their success to Rihanna, basically. Also of note: Miguel, Lily Allen, Beck, and Jenny Lewis all contributed new songs to season three. You only watch Girls for the music, right?