Secret Jerry Seinfeld–Larry David Project Might Be a Broadway Play
Seinfeld might star.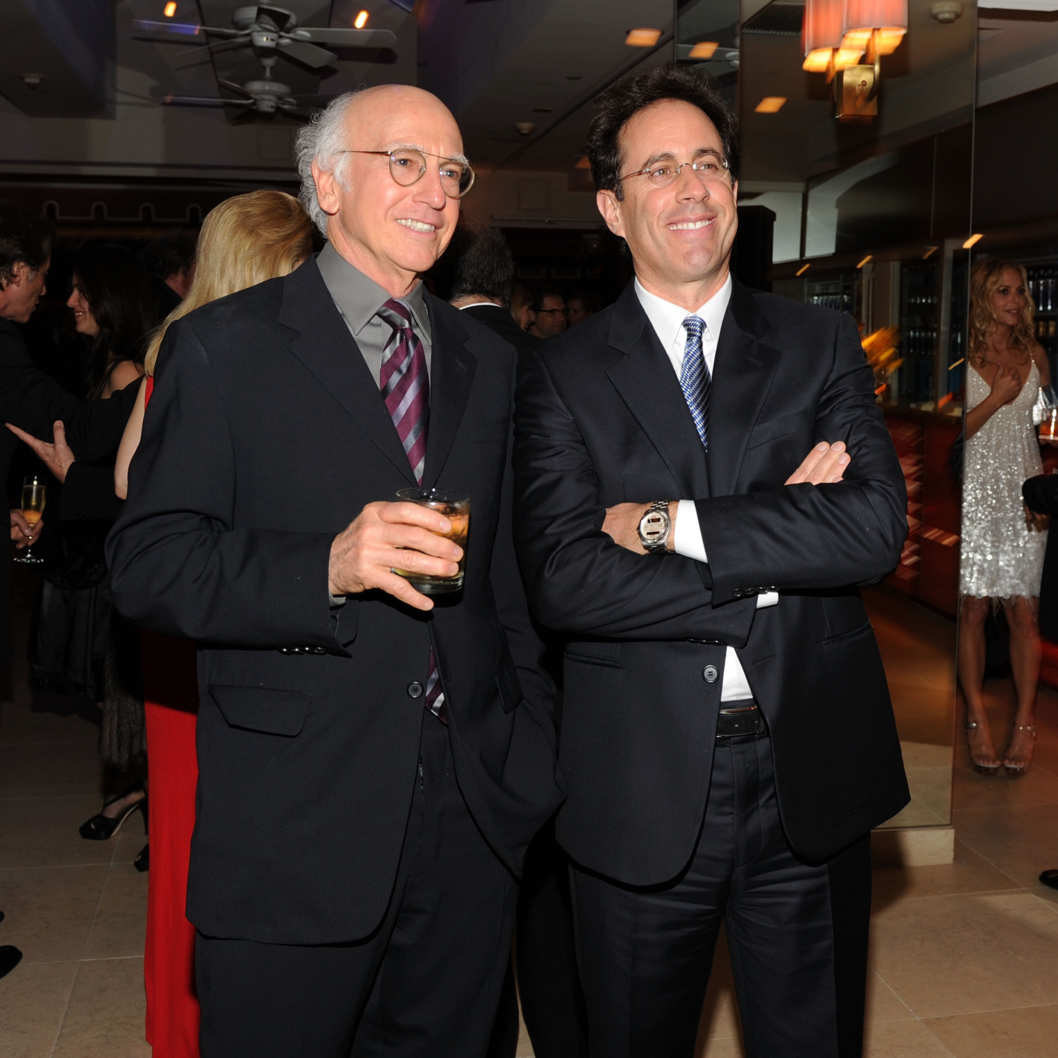 Last week, during a Reddit AMA, Jerry Seinfeld revealed that he and Larry David worked together on a script for a secret "big, huge, gigantic" project. All Seinfeld would say is that it involved "intentional mumbling." There was no word even of what medium this script was for. Well, last night, Showbiz 411 might've found the answer. "I've written a play," Larry David revealed. He added that Seinfeld would "maybe" star in it. He doesn't say outright if this is what Seinfeld was alluding to. Let's hope not, because then we would get two Seinfeld-David collaborations. Hell, we'll take another twenty minutes of Seinfeld drinking coffee and making fun of David for drinking tea.