Shyamalan, Willis Getting the Band Back Together
For a movie about a widower who walks across the country.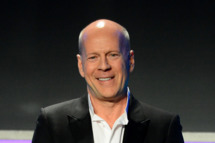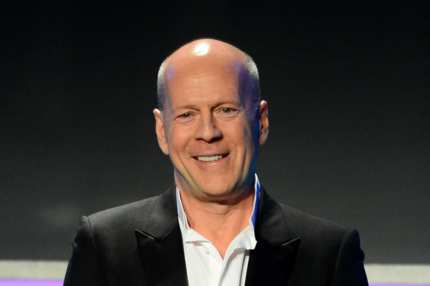 M. Night Shyamalan and Bruce Willis might be reteaming for another movie. According to Deadline, Shyamalan and Willis are in talks to make Labor of Love, a movie Shyamalan first sold to Fox back in 1993. Willis would play a bookstore owner who "becomes haunted by the notion that he never properly told his wife how much he loved her. Since she once asked if he would walk across the country for her, he decides to show her posthumously just how much he did love her," and thus walks from Philadelphia to Pacifica, California. Well, Sixth Sense is still a good movie ...