Sleepy Hollow Makes John Noble a Regular
Sin Eaters, start your engines.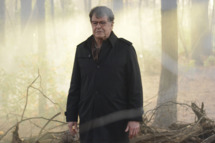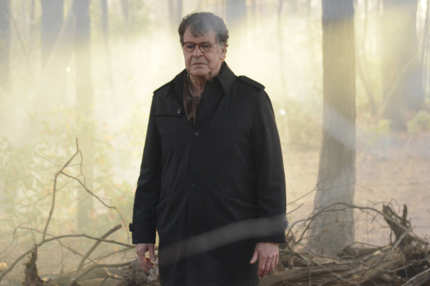 On the heels of its bananatown season finale, Sleepy Hollow has promoted two of its cast members. According to THR, John Noble and Lyndie Greenwood will both be series regulars next season. Noble plays — spoiler alert — Jeremy Crane, a.k.a. Henry Parish, a.k.a. the Horseman of War (one of the Horsemen of the Apocalypse), whose role had already increased over the course of the season. Greenwood plays Jenny Mills, sister of our heroine Abbie Mills, and recent resident of an inpatient mental-health facility. Aw, man, Sleepy Hollow season two feels like a long way away.