Steven Spielberg, Javier Bardem Circling Cortés vs. Montezuma Movie
Based on an almost 50-year-old script from the legendary Dalton Trumbo.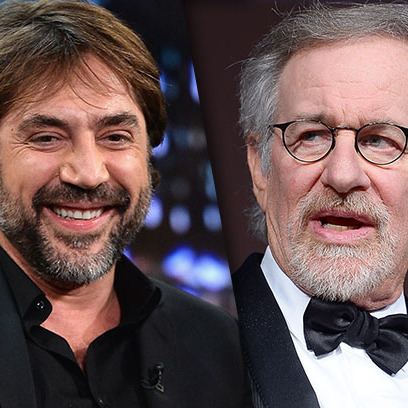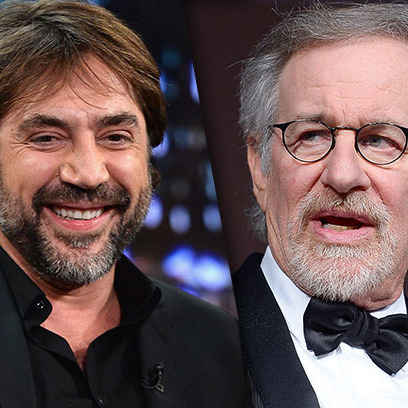 Deadline reports that Steven Spielberg is circling Montezuma, an epic focusing on the relationship and then battles between the Aztec emperor Montezuma and the Spanish Conquistador Hernando Cortés. Javier Bardem is being eyed to play Cortés. If that doesn't sound enticing enough, there's more. Steve Zaillian (Schindler's List, Gangs of New York) is onboard to rewrite the nearly 50-year-old script by screenwriting legend Dalton Trumbo. Trumbo, who served time and was blacklisted for refusing to testify before the House Un-American Activities Committee about Communism's influence on the movie business, originally wrote the script in 1965 for Kirk Douglas, whom he worked with on Spartacus. You're probably thinking, Who cares about Cortés? That was a million years ago. Give me a Trumbo movie. Maybe starring an actor from a TV show I love. Fret not, a Trumbo movie is in the works starring Bryan Cranston. It really is great to be you, right now.