Starz Green-Lights Gritty Ballet Drama
From one of <em>Breaking Bad</em>'s co-executive producers.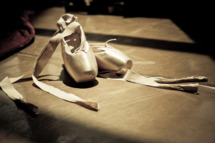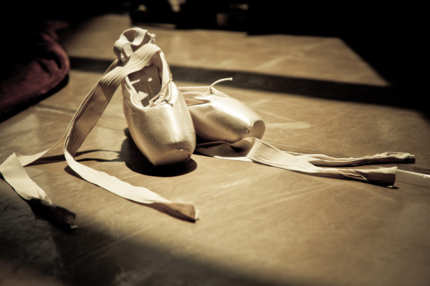 Starz has officially green-lighted its gritty ballet drama Flesh and Bone, the network announced today. The show, created by Breaking Bad's Moira Walley-Beckett, follows Claire, a gifted young ballet dancer with a dark, self-destructive past who is a new member of a rigorous New York ballet company. She'll be played by Sarah Hay, who appeared in Black Swan and was most recently a soloist at the Dresden Semperoper Ballett; the cast also includes American Ballet Theatre's Irina Dvorovenko and Sascha Radetsky. Is it so much to ask that one of the Bunheads make an appearance?