Steven Soderbergh's to Make Off-Broadway Debut
Chlo&euml; Moretz will star in <em>The Library</em>.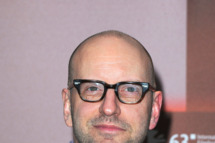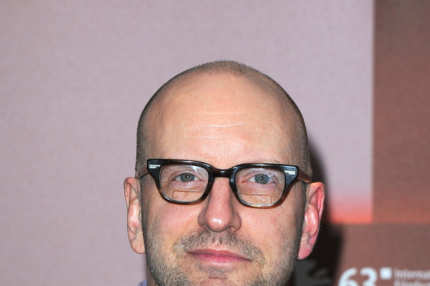 It makes sense that a year of alarmingly frequent public shootings would be followed by a play about gun violence. The one in question is called The Library and was written by Scott Z. Burns (Side Effects, Contagion, The Informant). The Hollywood Reporter writes that director Steven Soderbergh — who's worked with Burns in the past — signed on to direct the new drama. As for the cast, only Chloë Moretz has been announced so far, as a survivor struggling with her parents, authorities and a shifting media narrative in the aftermath of a high-school shooting. All three will make their off-Broadway debut when the show opens at The Public Theater in New York on April 15.
* The headline of this post initially stated that this was Soderbergh's Broadway debut.