Stream Against Me!'s New Album, Transgender Dysphoria Blues
Their first since their lead singer came out as transgender.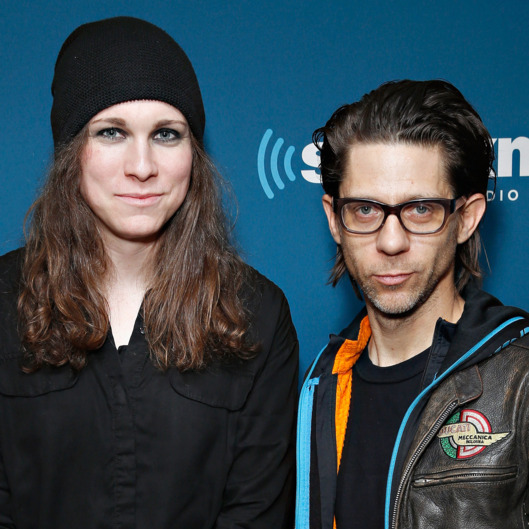 Last week, Against Me!'s Transgender Dysphoria Blues made our list of movies, albums, shows, and books we were most looking forward to this winter. And lucky for us, we didn't have to wait long. The album is streaming in full over at NPR. It might be the band's first record since 2010's White Crosses and first since lead singer Tom Gabel became Laura Jane Grace, but there is no sign of rust. If anything, the band is hitting harder and sharper than ever. Don't get nervous if your fist starts pumping.