TBS Renews The Pete Holmes Show
Three more months of stupid Batman.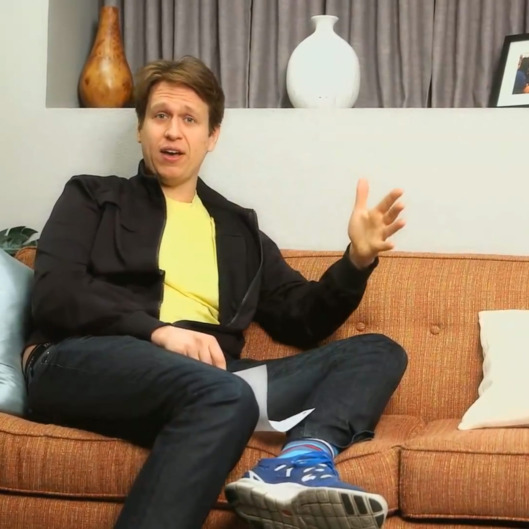 TBS has ordered thirteen more weeks of The Pete Holmes Show. In its first seven weeks following Conan, it averaged nearly half a million viewers a night, with a median age of 36. It also did well on YouTube, where it's amassed over 20 million views, with the reoccurring sketch in which he fires members of the X-Men as Professor X doing especially well. New episodes will begin airing on February 24, which, if you're keeping track at home, is also when Late Night With Seth Meyers premieres. Will these late-night wars never end?