Universal Is Developing the Fantasy Novel Talon
Turns out, we all really like dragons.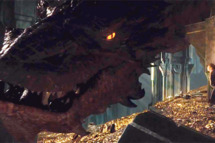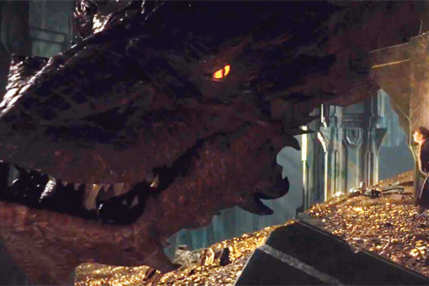 Seeing as how The Hobbit: Desolation of Smaug laid the holiday movie season to waste, it's safe to assume we're going to be seeing a lot more dragon-centric films in the next few years. To whit, Universal has hired Jay Basu to adapt Julie Kagawa's fantasy book Talon. The YA novel follows the adventures of a dragon-slaying warrior who, of course, falls in love with a dragon disguised as a human. How confident are they of our all-consuming dragon love? The book won't even be released until October 28, 2014. Let's hope we all haven't moved on to gargoyles by then, because you honestly never know.