USA Picks Up Eliza Coupe Comedy
Also starring <em>Better Off Ted</em>'s Jay Harrington.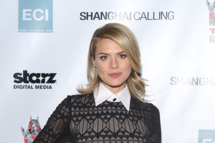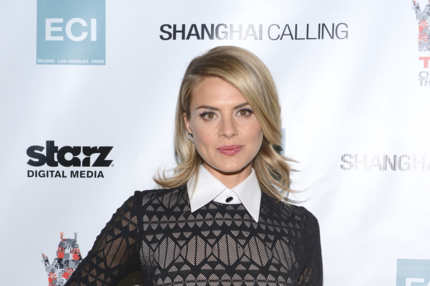 USA has picked up the single-camera half-hour comedy Benched, starring Eliza Coupe and Jay Harrington, the network announced today. Coupe, who played the tightly wound Jane on Happy Endings, will play Nina, a corporate lawyer who has a breakdown and becomes a public defender; at her new gig, she meets Phil, a scruffy love interest played by Better Off Ted's Harrington. It's a rom-com! It's a sitcom! It's a lawyer show! It stars people who were on wonderful and unjustly canceled shows! Oh, Benched, please don't suck.