The Wachowskis' Netflix Show Has a Lot to Unpack
There is an "apparently magic African-American," for one.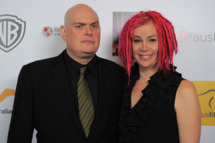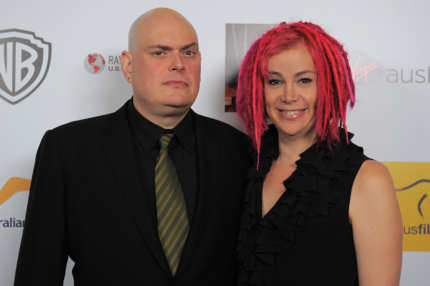 TVLine has new details about Andy and Lana Wachowski's upcoming Netflix show Sense8, and it is a lot to absorb. The sci-fi series follows eight people who all have the same vision, including "a closeted Mexican telenovela hunk, an Icelandic party girl, a German safe-cracker, a Korean businesswoman, an African bus driver and a transgender American blogger." Despite being scattered all over the globe, all are subsequently visited by Jonas, the aforementioned African-American man, and a villain named Mr. Whispers. Yup, this has Cloud Atlas written all over it.