Whit Stillman Is Working on a Jane Austen–Inspired Book
It may or may not be related to his Austen movie.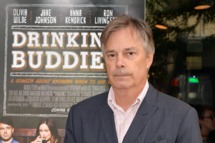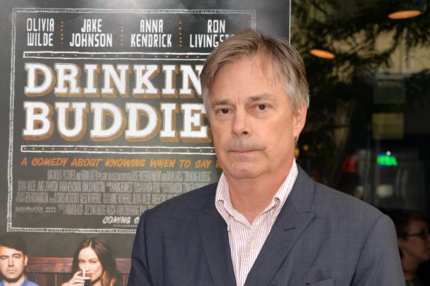 Its very full title: Love & Friendship: An Adaptation of Jane Austen's Unfinished Novella Concerning the Beautiful Lady Susan Vernon, Her Loves and Friendships, and the Strange Antagonism of the DeCourcy Family. The book is inspired by the Jane Austen of the same name (though Jane was a teenager when she wrote it, and she misspelled friendship.) So, is the Austen project that Stillman was reportedly working on last year? Or are we getting a book and a movie?