William Hurt Cast in Gregg Allman Biopic
The ramblin' man he was born to play.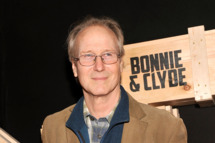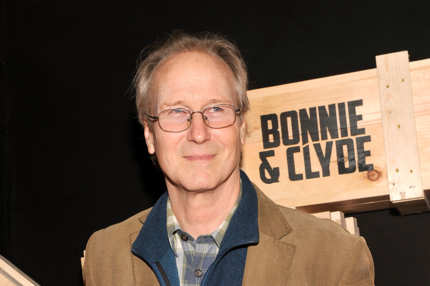 William Hurt has been cast as singer Gregg Allman in the upcoming biopic Midnight Rider based on Allman's memoir My Cross to Bear. The All-American Rejects lead singer Tyson Ritter will also portray the musician, playing him during his initial rise to fame with The Allman Brothers Band. While Ritter will depict Gregg Allman's descent into drug use, Hurt will portray him as an older man finally pursuing sobriety. We can only assume the two Allmans will at some point meet in a surreal nostalgic dreamscape or via time machine, because really, why else would they bother having two Gregg Allmans?