Aaron Paul, Michael B. Jordan Join Triple Nine
Adding to its cast of thousands.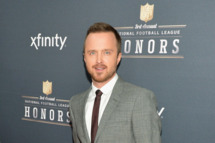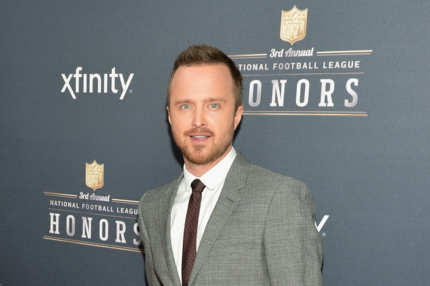 According to Deadline, upcoming heist drama Triple Nine has added, ahem, Aaron Paul, Michael B. Jordan, Gal Gadot, Teresa Palmer and Michael Pena to a cast that already contained Chiwetel Ejiofor, Casey Affleck and Kate Winslet. All and all, Triple Nine really is starting to look like Ocean's 13, albeit with fewer fake earthquakes and significantly more attempted cop murders.