Amazon Reviving Ripper Street
The British period drama has been uncanceled.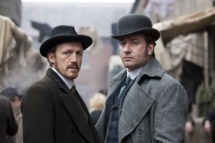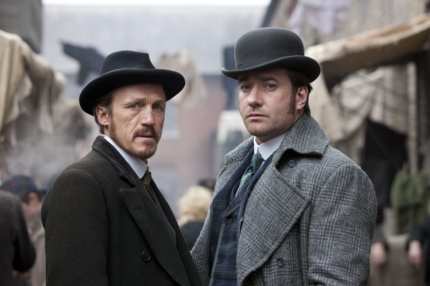 As Netflix was to The Killing, so is Amazon to Ripper Street, the British period police drama set in the wake of the Jack the Ripper murders. Amazon announced today that they're reviving the canceled series for a third season, which will be available on Amazon Prime Instant Video, and eventually on BBC1 in the U.K. and various BBC channels worldwide. (The second season is currently airing here in the U.S. on BBC America.) Let no worthy show ever be canceled ever again!