Comedy Legend Sid Caesar Dead at 91
Star of <em>Your Show of Shows</em>.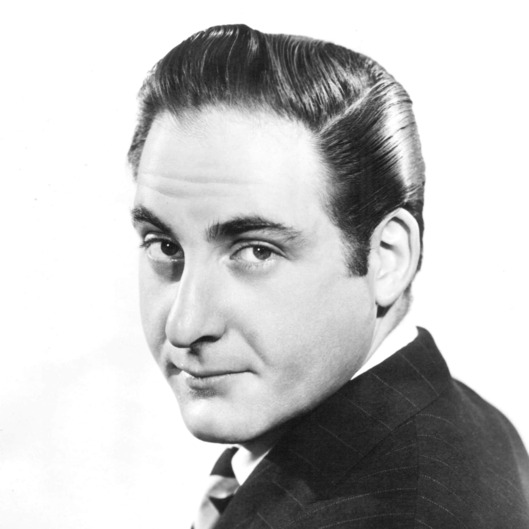 According to friend and collaborator Carl Reiner, Sid Caesar passed away earlier today in his L.A. home. Born Isaac Sidney Caesar in 1922 to Jewish immigrant parents in Yonkers, New York, Caesar would go on to become one of the most celebrated comedic performers to ever live. As a teenager, he audited classes at Julliard and cut his teeth performing in the Borscht Belt. After the war, he moved to Hollywood and began working in film. It wasn't until 1950 that Caesar truly broke out with Your Show of Shows. With Caesar as its star and a writing staff that included Reiner, Mel Brooks, Neil Simon, and Larry Gelbart, the show revolutionized the sketch and was an instant and enduring classic. The series eventually concluded in 1958, then named Caesar's Hour — Caesar had been nominated for an Emmy every year of its run. Caesar continued to work occasionally afterwards, last appearing on a 2001 episode of Whose Line Is It Anyway? Watch his legendary Double-Talk bit below. He was 91.