Downton Abbey Finale Draws Record Ratings
For a <em>Downton Abbey</em> finale.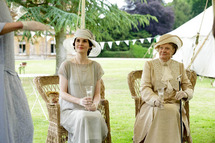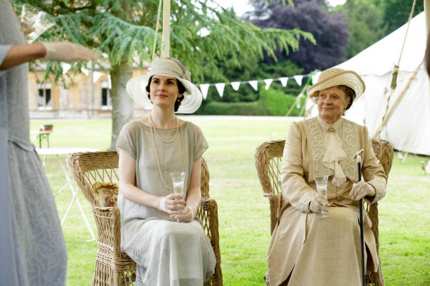 Downton Abbey's season finale brought in 8.5 million viewers last night, the most for any season finale of the show according to PBS, and putting the episode behind only the Olympics and The Walking Dead for the night in prime time. That's up from last season's 8.3 million viewer finale, though it is down from this season premiere's 10.2 million viewers. Maybe everyone agrees that it's time for Edith to have something go right in her life? Anything whatsoever? Those 2 million viewers will probably come back when Edith gets hers.