Drake Is Sorry for Whining About Magazines
Here is his apology.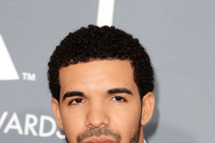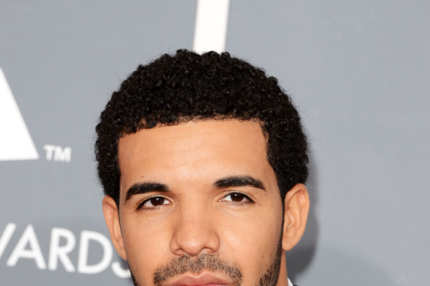 "I completely support and agree with Rolling Stone replacing me on the cover with the legendary Phillip Seymour Hoffman [sic] ... My frustration stemmed from the way it was executed. The circumstances at hand are completely justifiable (on the magazines behalf), but I was not able to salvage my story or my photos and that was devastating ... I apologize to anybody who took my initial comments out of context because in no way would I ever want to offend the Hoffman family or see myself as bigger than that moment." —Drake apologizes for being a brat about his Rolling Stone cover.