Dwayne Johnson's HBO Football Pilot Picked Up to Series
To start production later this year.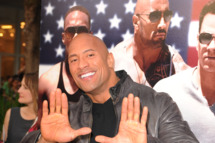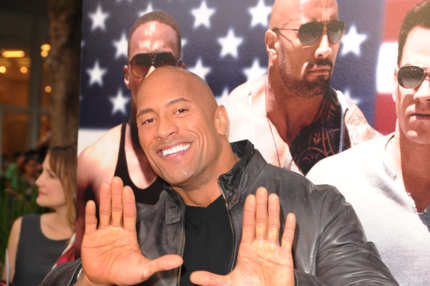 The uncanny similarities between Dwayne Johnson and Lena Dunham just keep mounting now that Johnson's HBO pilot has been picked up to series. In addition to Johnson heading up the show as a a retired athlete, Ballers costars Rob Corddry as a brown-nosing financial adviser, Omar Benson Miller as a pro player looking for a second career, and a number of other quality performers playing a variety of interesting roles that will quiet that small voice inside you that said, "The Rock? HBO show? Starring in? Whaa?"