Dylan Farrow Lashes Out Against Brother's Claims: I Was Not Brainwashed
Her brother Moses, who claims she is not telling the truth about Woody Allen, has "betrayed me in the cruelest way imaginable."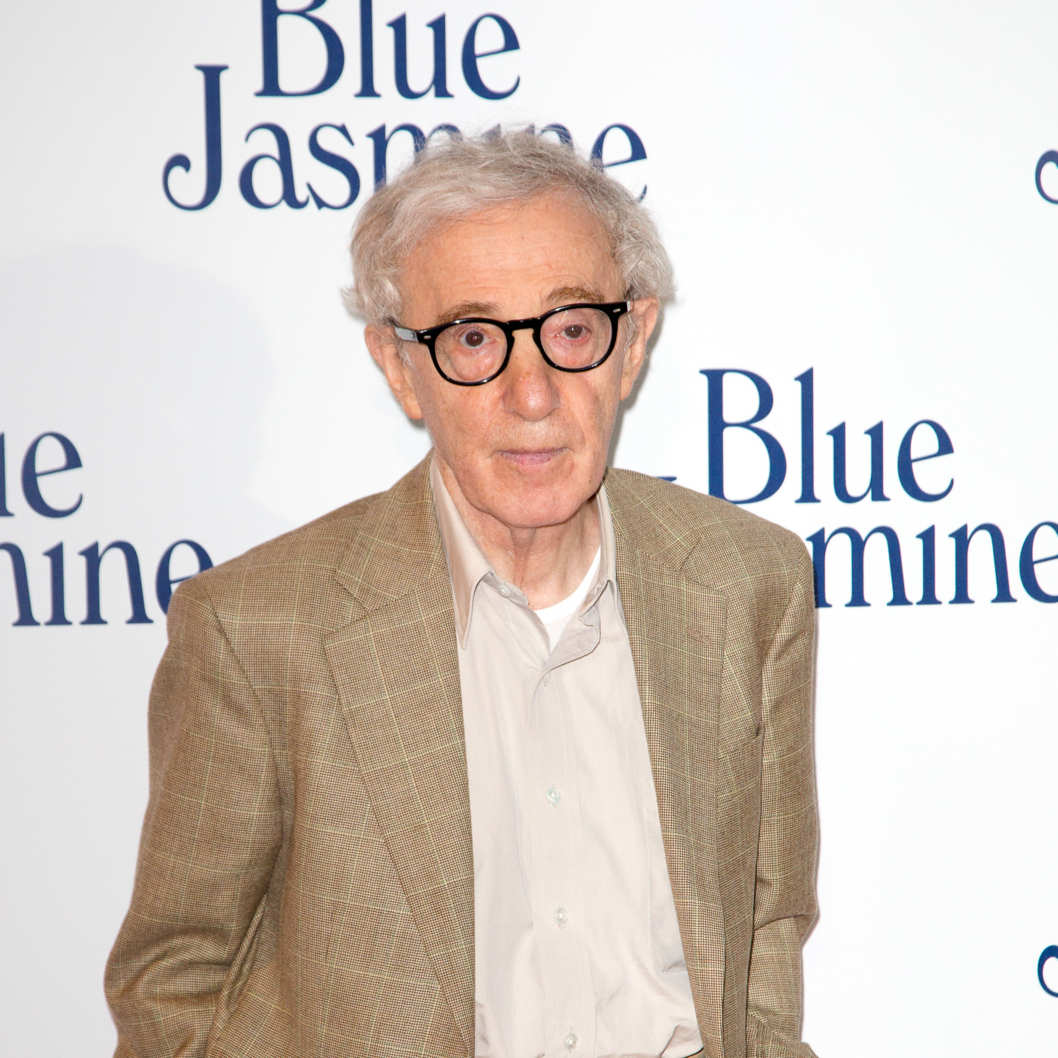 A day after Moses Farrow refuted in People magazine his sister Dylan's allegations that Woody Allen molested her, Dylan sat down with the magazine to defend herself. To Moses's assertion that "I don't know if my sister really believes she was molested or is trying to please her mother," Dylan said, "He has betrayed me in the cruelest way imaginable, and betrayed my family and my mother who has loved him since day one. His betrayal is the lowest form of evil that I could ever imagine."
In a tearful interview, she sharply defended herself against the insinuation made by her brother and others that she might have been brainwashed by her mother into believing and parroting a false story.
"I've been hearing that a lot," says Dylan. "I'm happy to answer that. My intention in writing that piece was to put the truth on paper from a voice that was not able to speak before."

"People are saying that I am not actually remembering what I remember. People are saying that my 'evil mother' brainwashed me because they refuse to believe that my sick, evil father would ever molest me, because we live in this society where victim blaming and inexcusable behavior – this taboo against shaming the famous at the expense of their victims – is accepted and excused."