Clint Eastwood Saved a Man's Life With the Heimlich Maneuver
Heroic.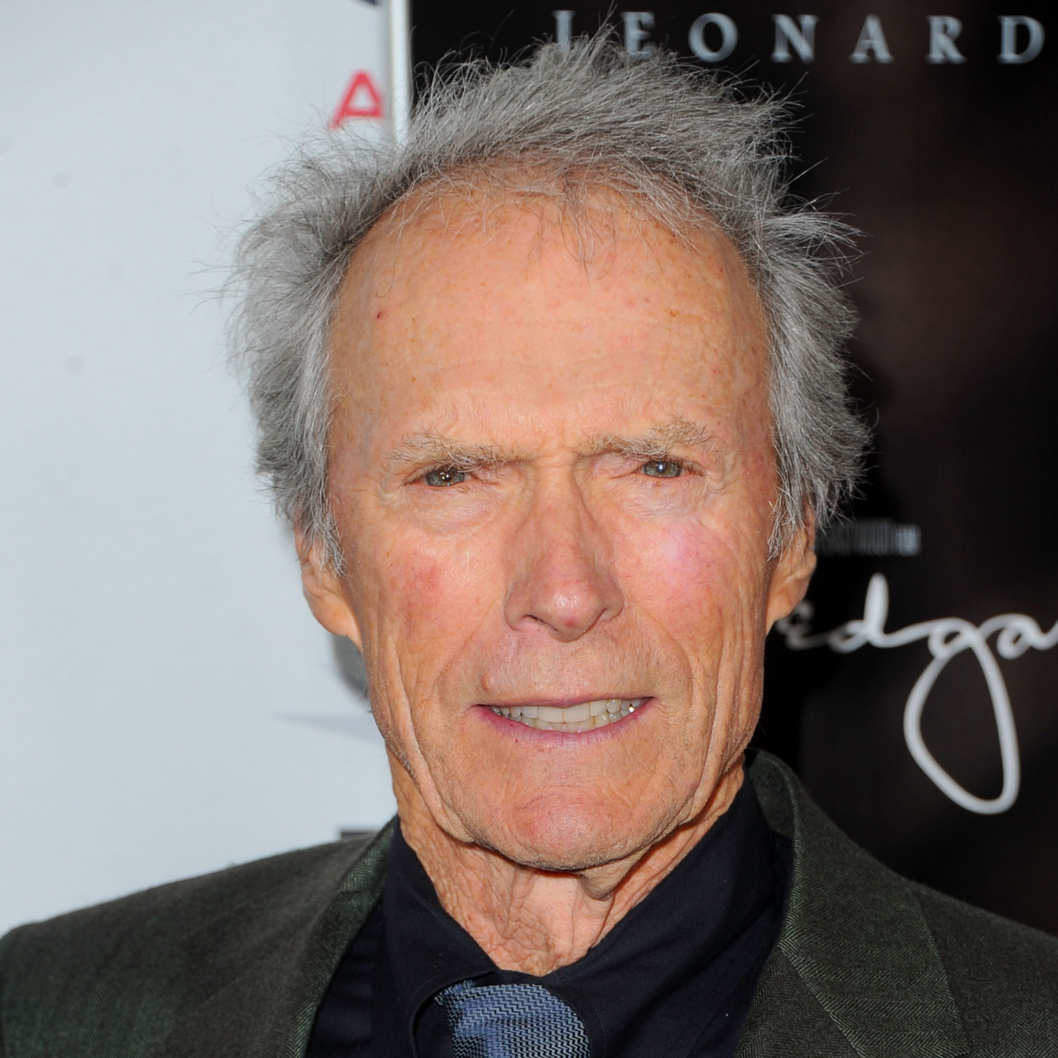 83-year-old man of action Clint Eastwood saved the life of AT&T Pebble Beach National Pro-Am golf tournament CEO Steve John earlier this week, the Carmel Pine Cone reports. The heroics took place at a dinner to honor the tournament's volunteers, where John began choking on a hors d'oeuvre. "A piece of cheese went in my mouth, and suddenly I couldn't breathe. It was as bad as it could have been," John told the local paper. Meanwhile, Eastwood recalled, "I looked in his eyes and saw that look of panic people have when they see their life passing before their eyes."
After narrowing his eyes slightly (we assume), Eastwood approached John and performed the Heimlich maneuver, lifting him "right off the ground." "He's strong!" John said. "The cheese popped out, and I was fine." Eastwood, who says that he'd never before rescued someone in that exact manner, then made John "drink a big glass of water with a bunch of lemon squeezed in it." This story doesn't quite erase the memory of the 2012 GOP convention chair incident, but it's a start.