Emma Watson Joins Ethan Hawke Thriller
It's called <em>Regression</em>.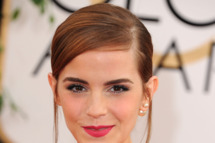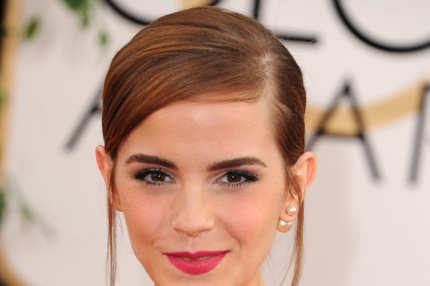 The film is Alejandro Amenabar's Regression, and plot details are being kept secret, so we will choose to believe it is about a statistician who uncovers a vast numbers conspiracy and has to hide out in a bomb shelter beneath MIT. Emma Watson would be his graduate student. Thrilling!